Welcome to the first of many blogs from Shipseys!
Where did 2015 go?
After a busy last few weeks, we are finally able to take stock of what has been an amazing 2015 for Shipseys! From marquees for Salisbury's Summer Spectacular and Arts and Craft's Festival in the Cathedral Close, to numerous weddings and parties around Salisbury and further afield, to beer tents during the Rugby World Cup 2015 in Twickenham, the home of English rugby itself!
Enough about us....
This blog won't be all us, us, us!! We want to provide inspiring and creative ideas for party, corporate events and wedding planning. The latest ideas and trends combined with advice and expertise from a company in its 90th year to help your event, no matter how big or small, go without a hitch!
Planning your wedding
Whatever your budget, whatever your style, the most important aspect is to ensure that your wedding reflects you both as people and that you feel comfortable, happy and can concentrate on having one of the best days of your life! That is one of the fantastic qualities about hiring a marquee. It allows flexibilty in size, decoration and location. Whether you want to go for the new 'on trend' rough luxe look or prefer a more vintage feel, whether you want the location of the Cathedral Close, attached to the side of a building or in the middle of a field, a marquee can offer you so many options.
The exciting news is that Shipseys have access to a beautiful new wedding venue location complete with a 2 bedroom self catering cottage for exclusive use for the wedding party, all within a 15 minute drive from the centre of Salisbury!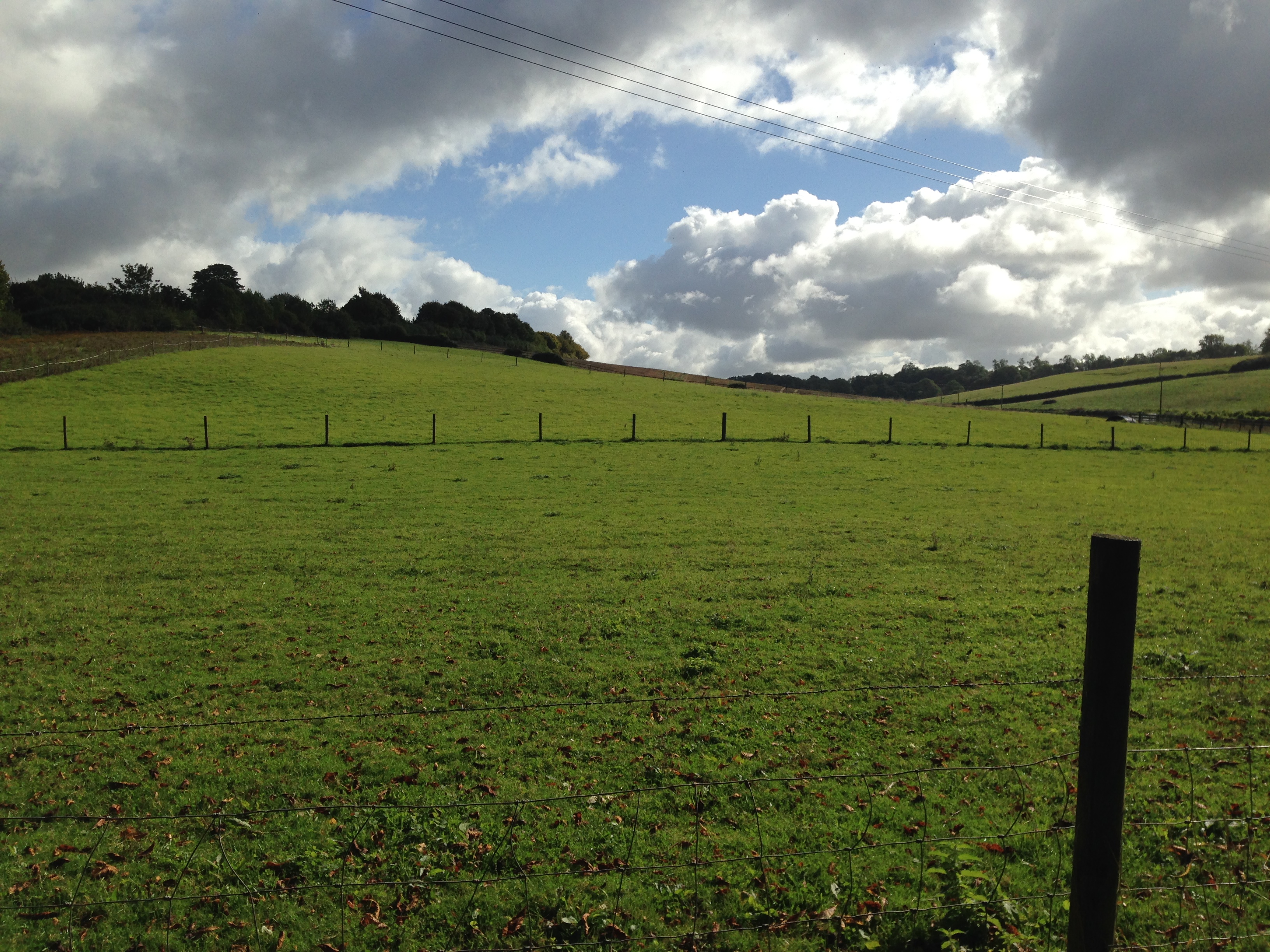 If you would like any more details please go to Shipseys website or contact 01722 322645.
Wedding ideas for 2016
There are some lovely suggestions around this year for planning your big day. We particularly liked some of these ideas...
Fab wedding trends for 2016, follow the link!
As well as casting our web nationally, at Shipseys we pride ourselves in having relationships with good quality local businesses at the top of their game. One such business is Paloma Lilly flowers. Pauline Church and her team are so creative and current in their ideas, we asked them for their suggestions and predictions for the year ahead.
Pauline observes catwalk and fashion trends as well as the latest in gardening design to inspire her ideas for her clients. She observes that the trend for this year for parties and weddings is veering away from the village fete/wildflower look and more towards rough luxe glamour with the use of metallics, grouping of flowers and textures and the use of bold colours. One aspect that has staying power however according to Pauline and her team, is the use of candles, you can never have enough!
We have also discovered these quirky toilets for hire, which would certainly provide a talking piece at any event!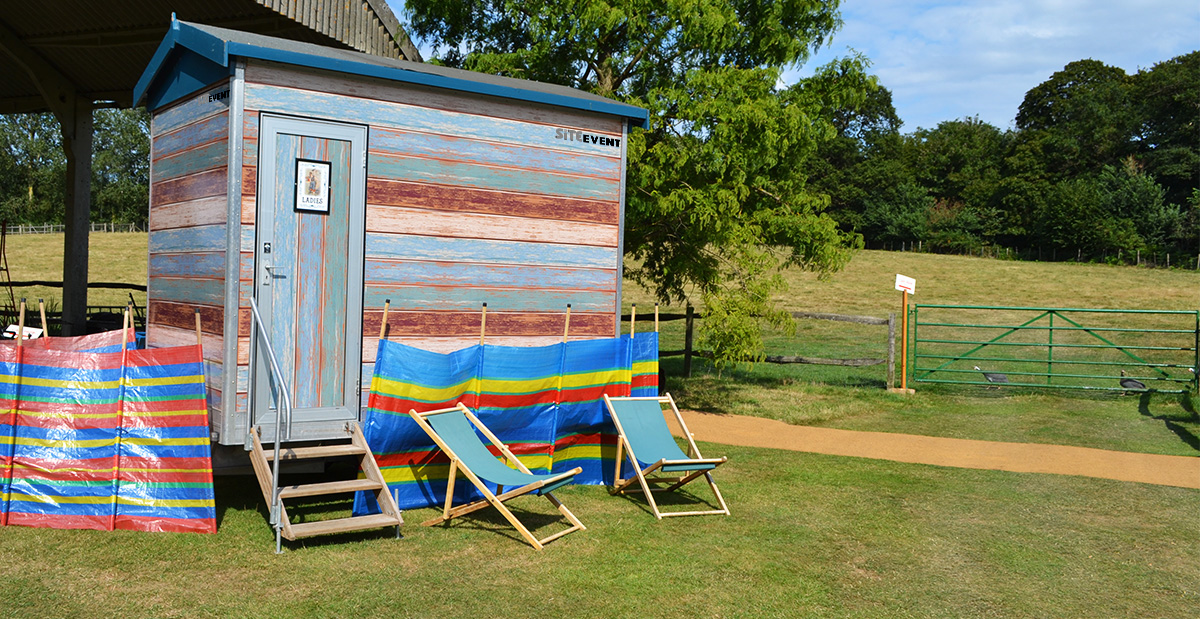 Keep an eye out for our next blog! We will be focussing on Shipseys 90th year celebrations, what makes a family business tick and how to ensure your event goes smoothly with advice from our team here at Shipseys!
For further up-to-date information on Shipseys upcoming events, please go to our Facebook or Twitter page.